First Harmonia PV Revealed! (Now with English subs!)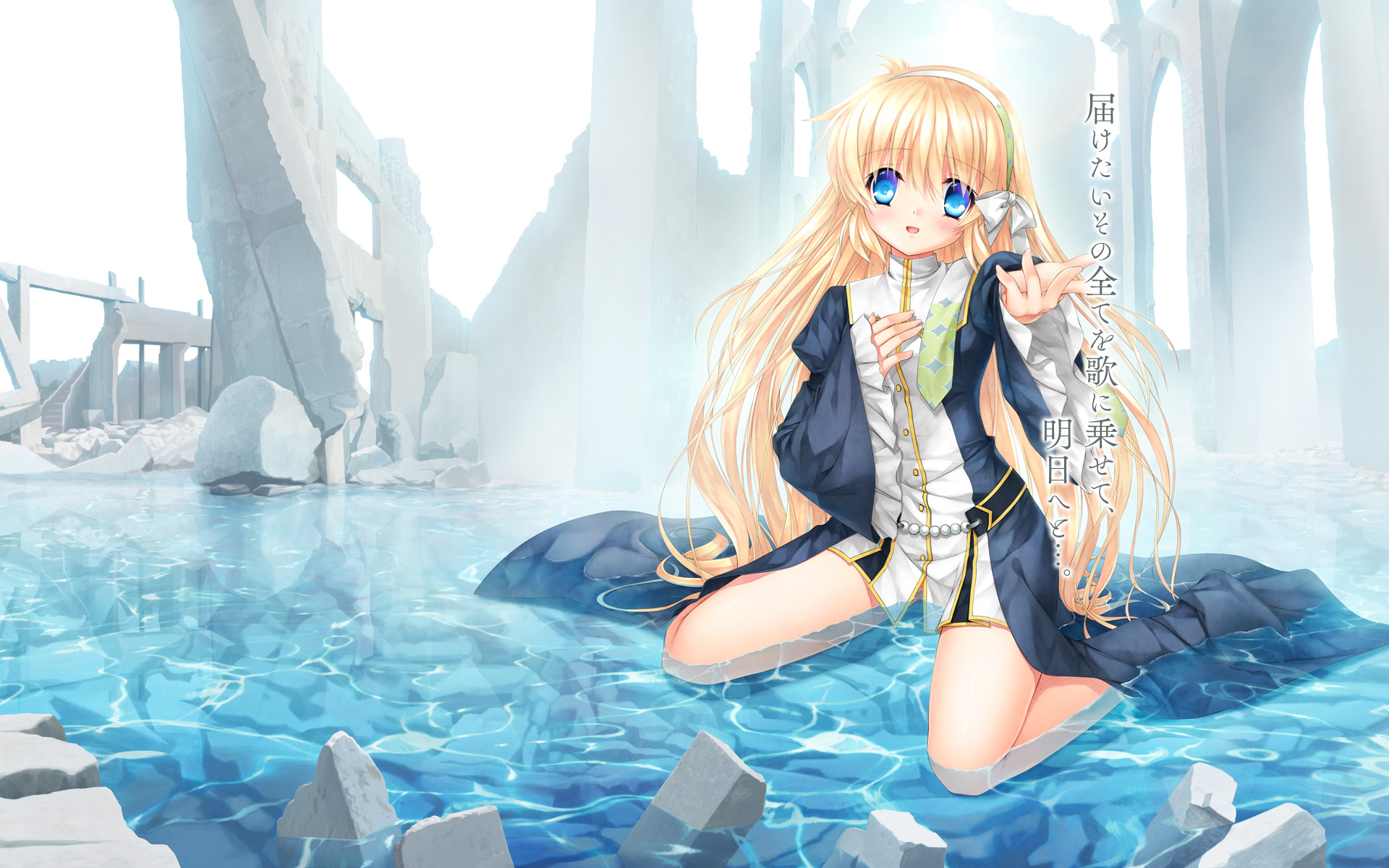 Key are commemorating the 1st of April this year by uploading a PV for Harmonia! This is our first real look at the game outside of a few illustrations and paragraphs describing the story. Check out our announcement article, which outlines the setting and the two main heroines. As speculated in our article on the upcoming Harmonia single, Kai has been confirmed as the game's planner, and we also have Shinji Orito composing the music! We also get our first look at the protagonist in the PV, named Rei. It's especially noteworthy that he was shown to have a sprite of his own, meaning we might actually get a Key game with a fully sprited protagonist! Time will tell.
UPDATE: I've taken the time to subtitle the video for the English-speaking audience! You can view the subtitled video above. Thank you to forum members @HeliosAlpha and @krysinello for helping me translate the PV!
You can also view the teaser site below: