Some Changes to our Staff Team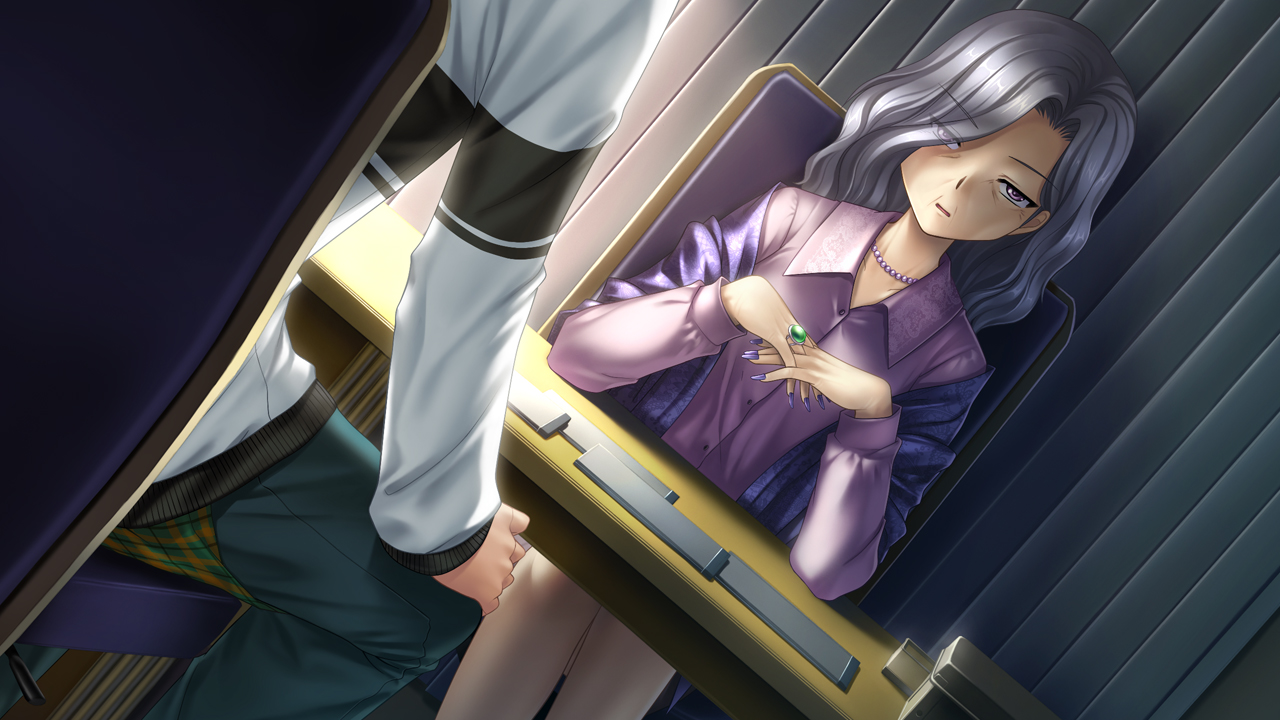 Forgive the ominous image!
There's been quite a few changes made to Kazamatsuri's staff team recently, so I'm writing this blog to keep everyone up to speed. Let's jump right in!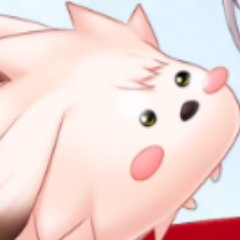 Firstly, our resident writer and Japan correspondent Pepe has been promoted to third administrator of Kazamatsuri! His dedication to Kazamatsuri since joining the staff team cannot be overstated, so we figured it only natural to promote him to a higher position among our team. In practice, this doesn't mean a lot, just that he has slightly more power to fix things if something's wrong with the forum. But more than anything, I hope this promotion communicates Pepe's importance to Kazamatsuri. Congratulations, Pepe! Upp and I were honestly surprised it took us this long to promote you, haha.

Next, we are sad to report that forumer LinkThinks has resigned from his moderation duties. You can still expect to see his face around the forum, but he's decided that he is unable to commit to his moderation duties at this point in time. We're sad to lose you Link, but we wish you all the best for wherever life takes you, and we'll keep a seat open for you if you ever decide to come back.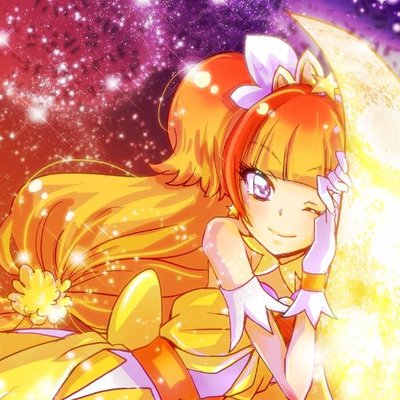 On the plus side, we've had a new member join the Kazamatsuri staff team recently! Everyone give a big warm welcome to kyuketsukimiyu! Rather than writing or moderation duties, miyu has been assigned the duty of handling any design work required for the site. She's already prepared the next Kazamatsuri logo for us, and has been working tirelessly on other projects for us over the past month or two. Since her recruitment, she's been enormous asset to our team, to the point where we can barely imagine how we got by without her! When you see Kazamatsuri looking all pretty for the Kanon Bookclub, you'll have her to thank! We look forward to working with you, miyu!
That about sums up the changes to the staff team! Bizkitdoh, Yerian and Uppfinnarn are all still performing their roles excellently, so I extend my heartfelt thanks to them for their continued support. There are going to be many exciting things moving forward for Kazamatsuri, and I'm glad I have you guys beside me so we can see them through together. And to all our readers, please don't forget to thank the staff team for the effort they've put in to bring you this website from time to time! They definitely deserve any praise you can offer.