Key Points 9 + Key Tactics eXpo Special Coverage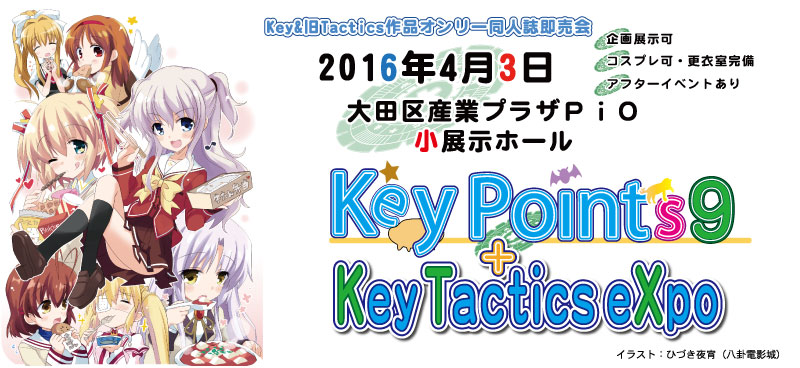 Hey there everyone! Your resident Japan correspondent Pepe here again to update you with our usual special coverage of the 9th bi-annual Key Points + Key Tactics eXpo! I'm sure by now, you should know what Key Points is, since we've covered three other iterations but hey, just for the convenience for you new guys there, let me give you an intro~
Key Points + Key Tactics eXpo is a bi-annual event where Key fans gather round to sell their amateur works, show off their Key-related cosplays, and just generally hang out and talk with other members of the Key fan community! Key Points 9 was held last April 3, 2016, at the 2nd floor exhibition hall of the Ota Ward Industrial Plaza PiO, near Keikyu-Kamata station in Tokyo. It's the same building as last year's event, but they opted to use the second floor hall as opposed to the first floor. And, compared to last year's event, boy was it tiny!
There were also less exhibitors this time around, with less than 60 tables occupied, as opposed to the over 70 tables in other Key Points. But the quality was in no way lower than any of the previous events. Each table had a wonderful selection handmade illustrations, artbooks, manga, goods, and even one advertising his handmade Key figurines. I would gladly share my picture of this, but I was specifically asked by the creator not to upload it, unfortunately.
On the side of the hall, they had a freedom board that everyone could write on, giving greetings and sharing little caricatures with the rest of the event.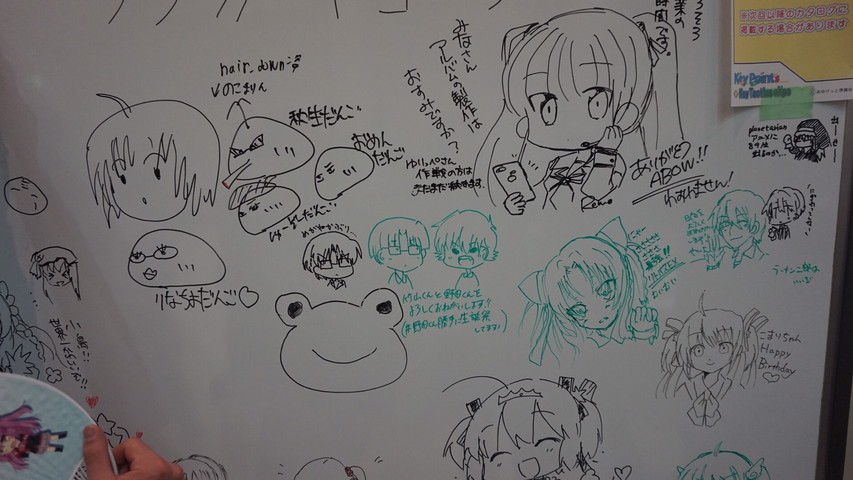 And outside, at the entrance of the exhibition wall, they had the artist wall, where artists could hang shikishi to commemorate the event, most of which were drawn during the event itself! The wall was quite big this year, and the different styles of art were a joy to see.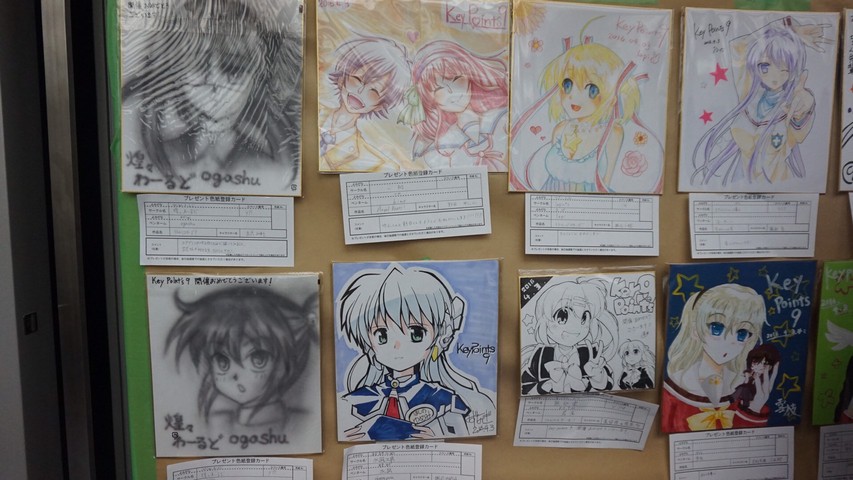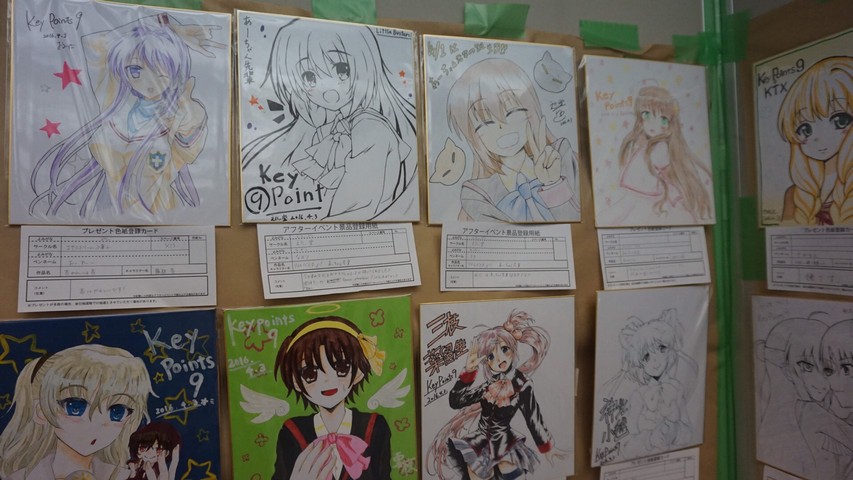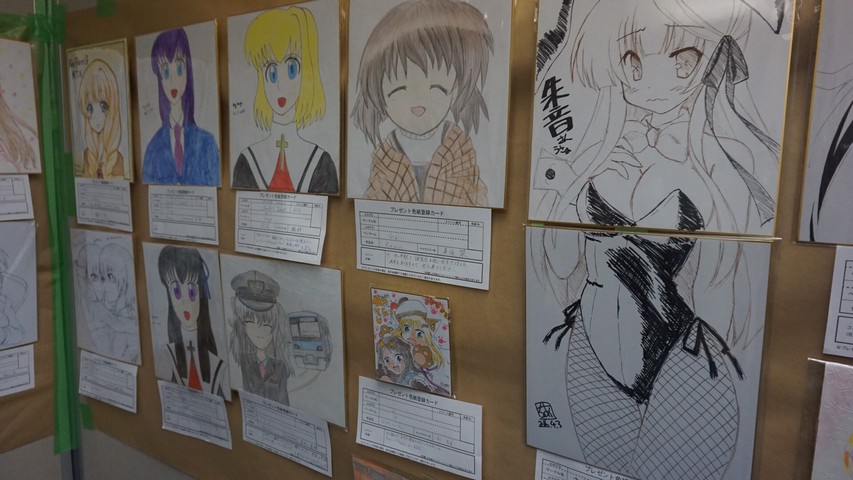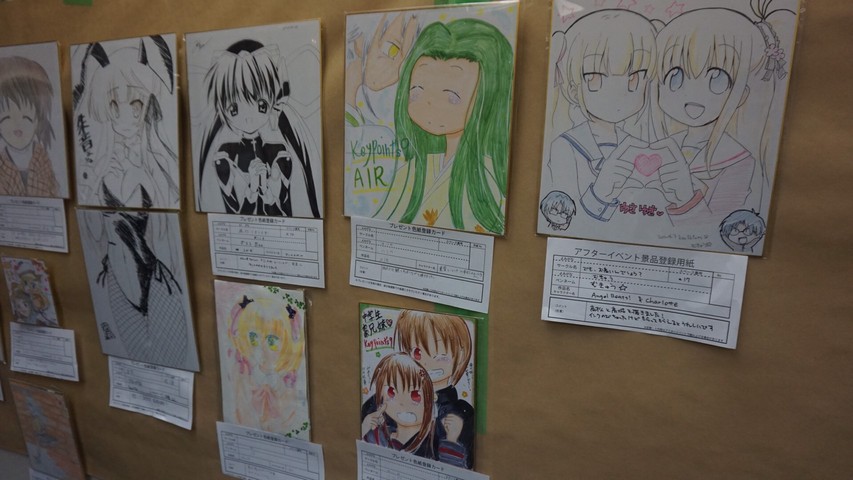 And finally, we move on to the most active part of the event: the cosplay corner. This year, our very own RyuuTamotsu joined the festivities with his own take as Esaka, from Rewrite!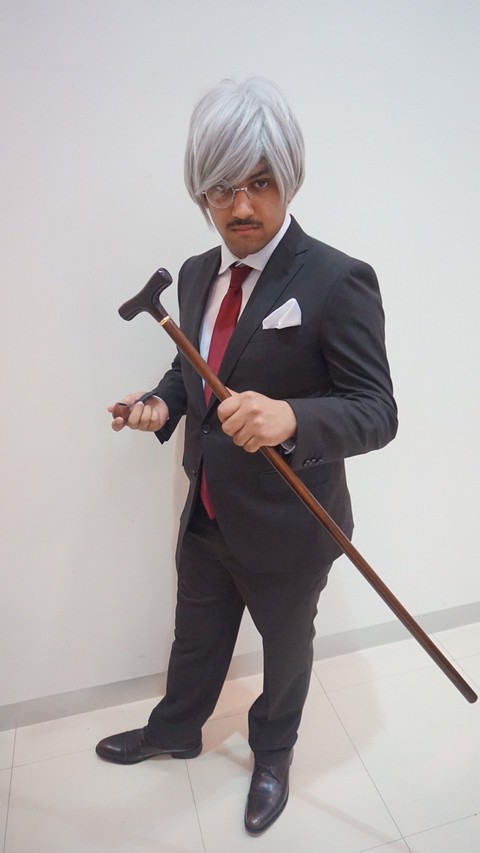 NAZEDAAAAAAAAAAAAAAAAAA
In fact, probably because of the excitement geared towards the upcoming Rewrite anime, about half of the cosplayers this year were focused on a Rewrite theme for their cosplays!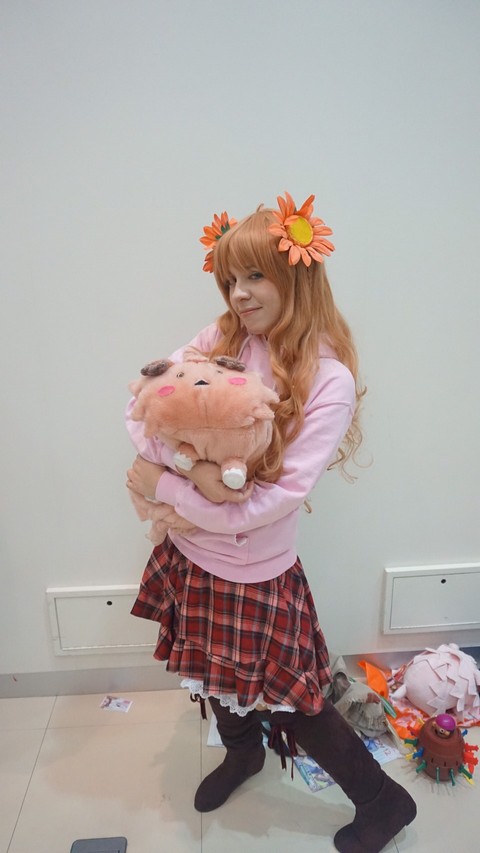 MiyazawaLulu providing her own take on Kotori Kanbe, with matching Chibimoth~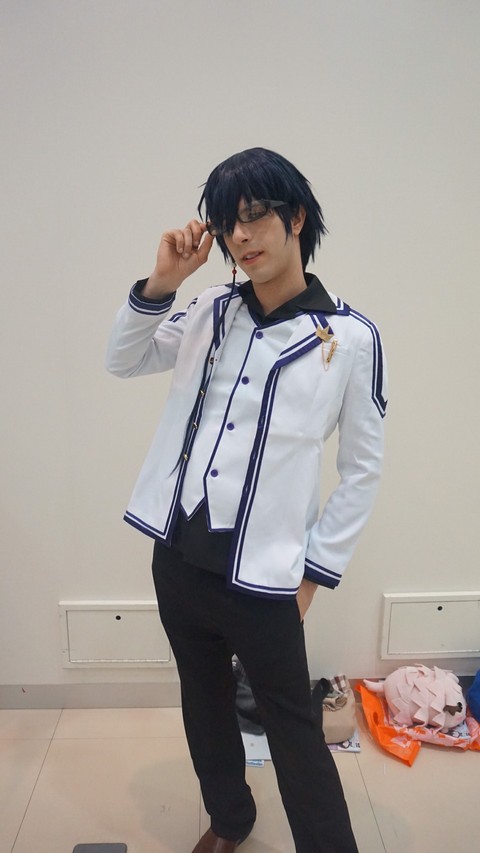 And Clow donning the ever-loyal partner of Chihaya, Sakuya Ohtori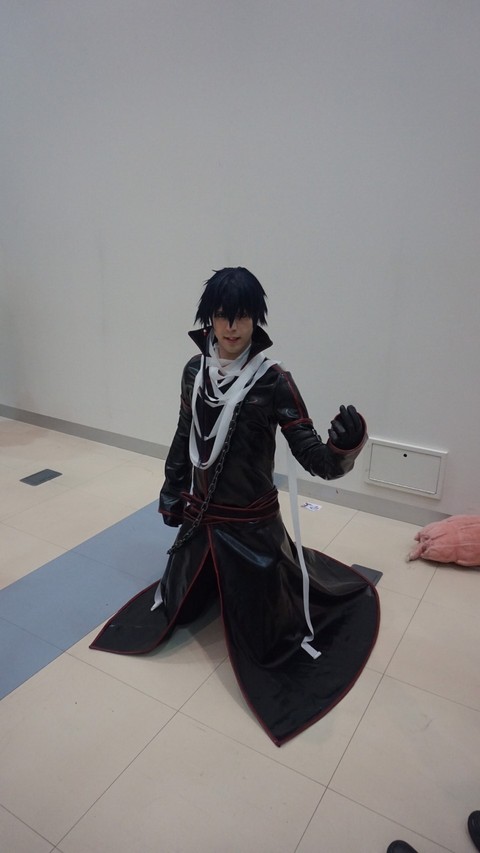 Followed by an epic transformation!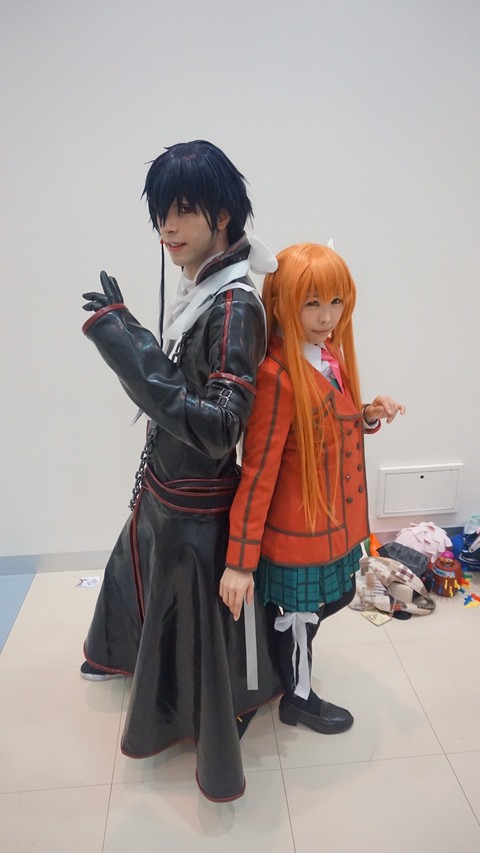 Together with his partner-in-crime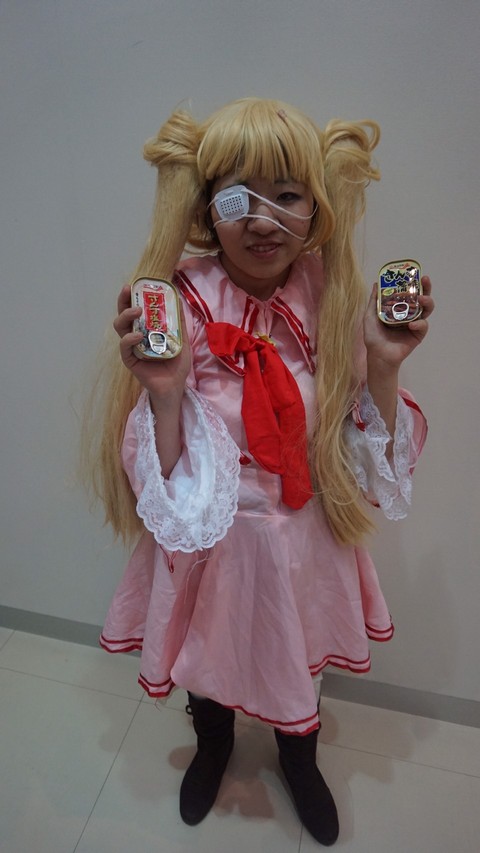 Shizuru, holding up some cans of sanma :3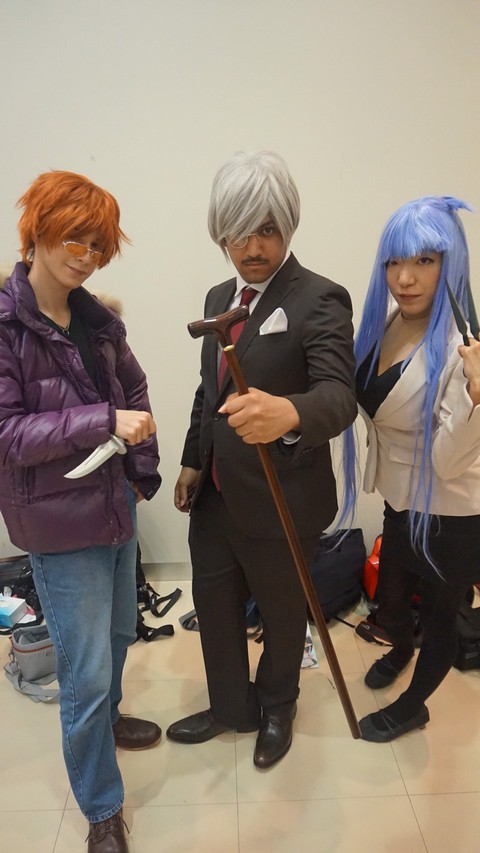 And, naturally, the rest of Guar-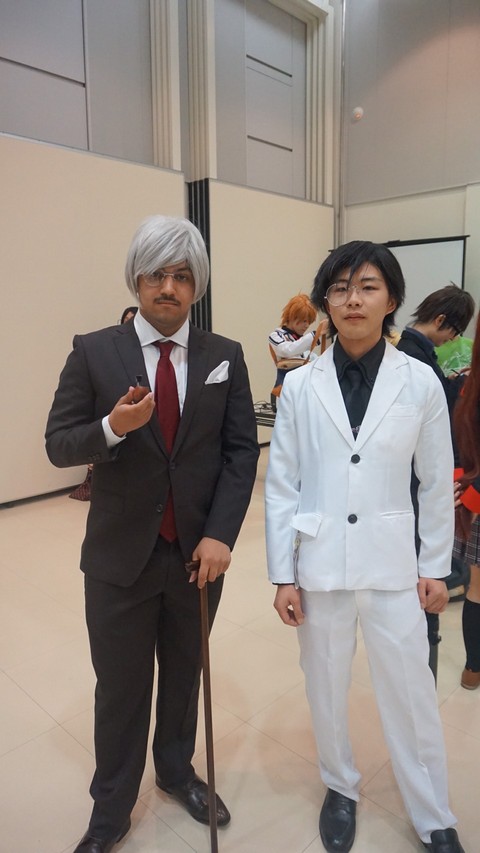 NAZENANODAAAAAAAAAAAAAA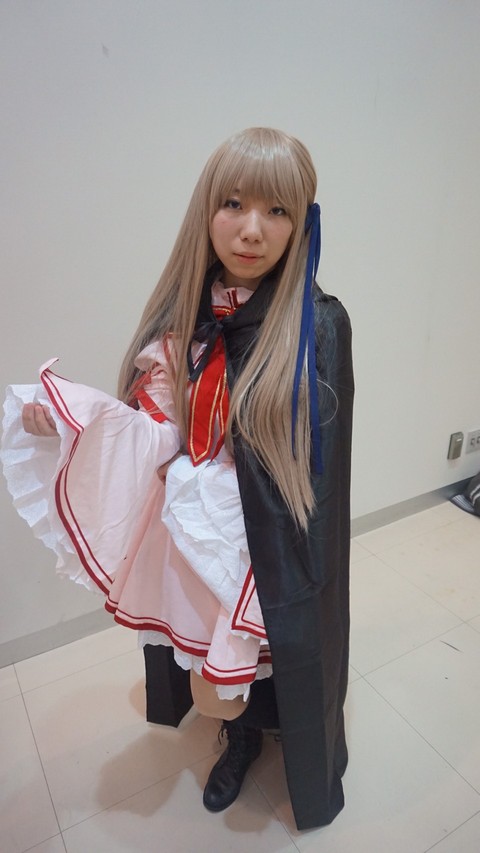 Welcome, Gypsy~ By @sanaka_1027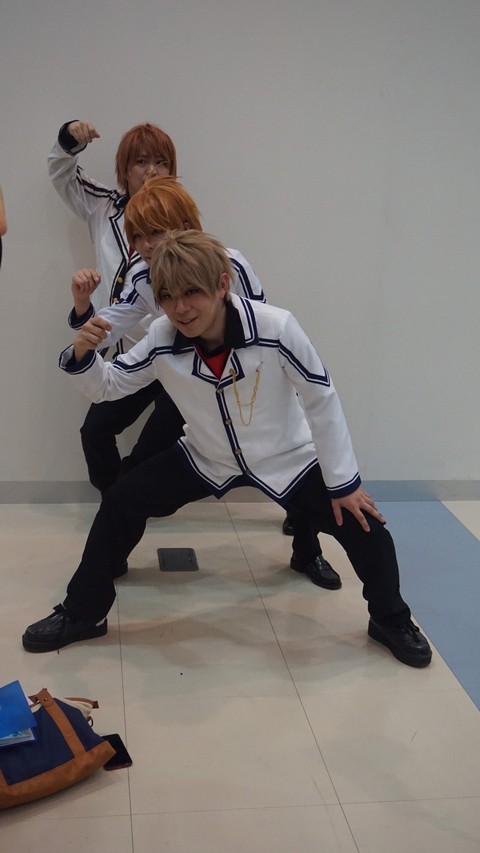 Kotarou-ception!
But of course, there were still a good number of cosplayers from other Key series, with many interesting takes, as well.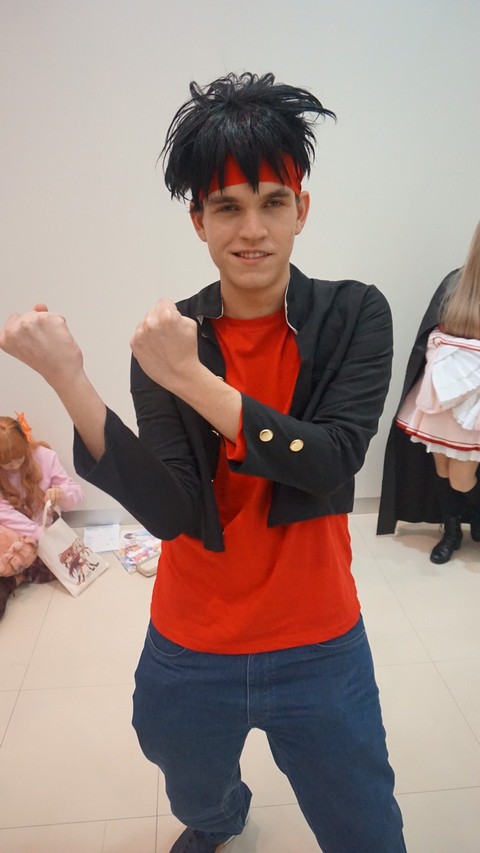 This guy was a friend of Clow's and Lulu's, all the way from Spain! Kinniku yay yay!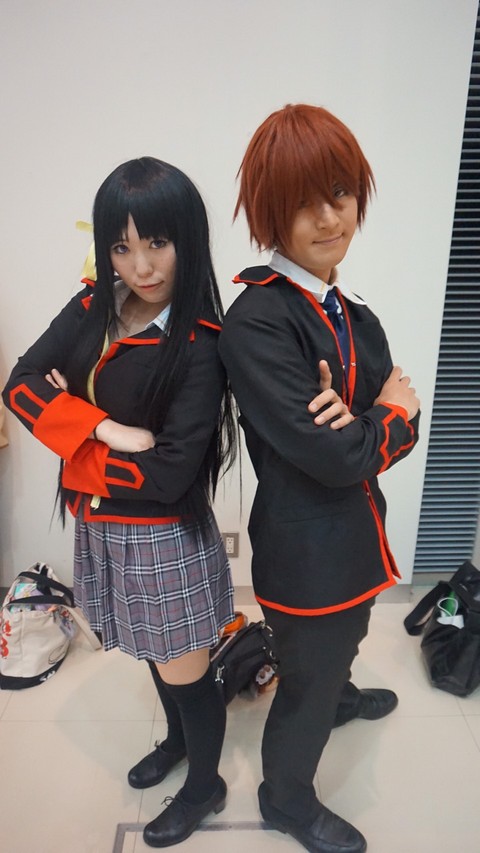 This is a pairing you don't see often. By @piyoneir and @Hakureimiko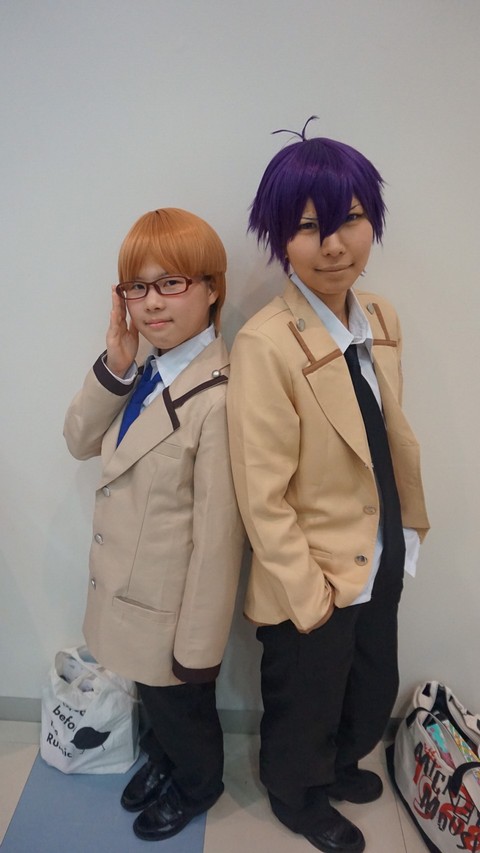 Not much Angel Beats representation, but Takeyama and Noda was nice to see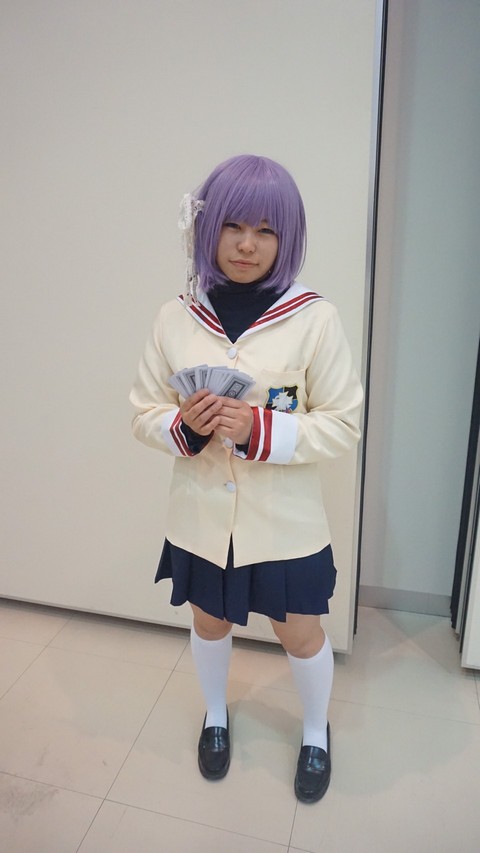 And even Ryou from CLANNAD! Now there's a character you don't see often
Finally, to end the day, a large group picture with all the cosplayers was taken, with the Rewrite cosplayers taking center stage! Once again, a pretty good representation of all the other Key series, despite all the hype towards Rewrite.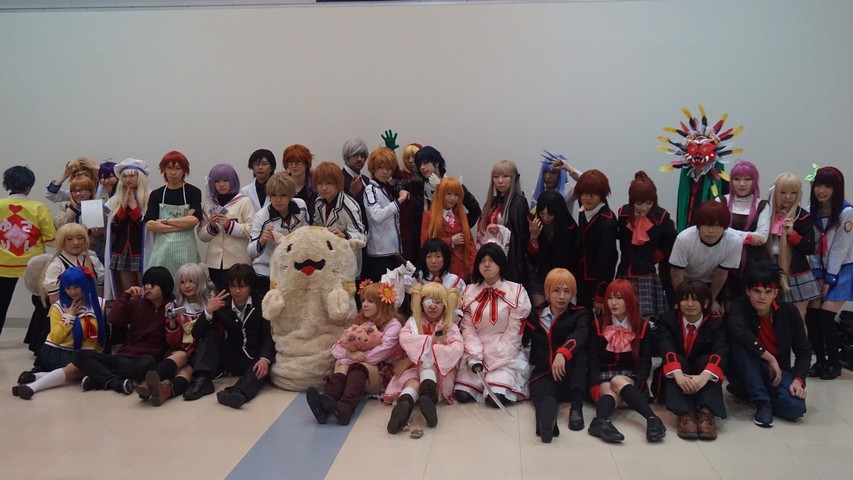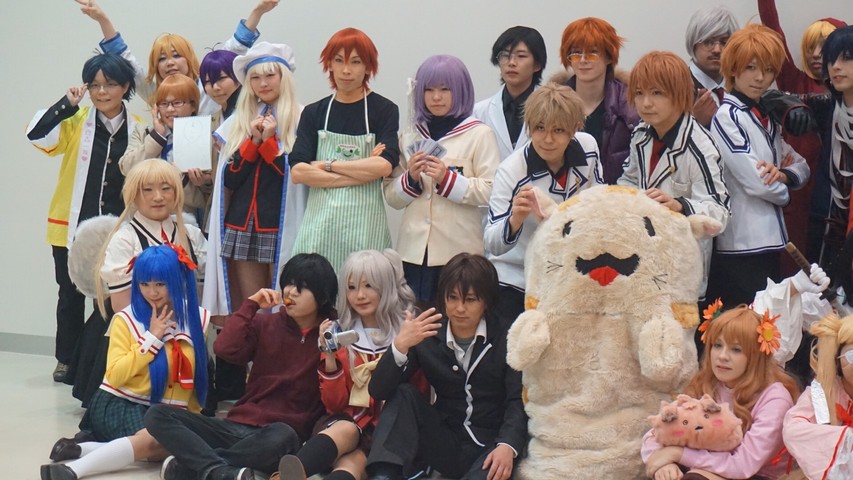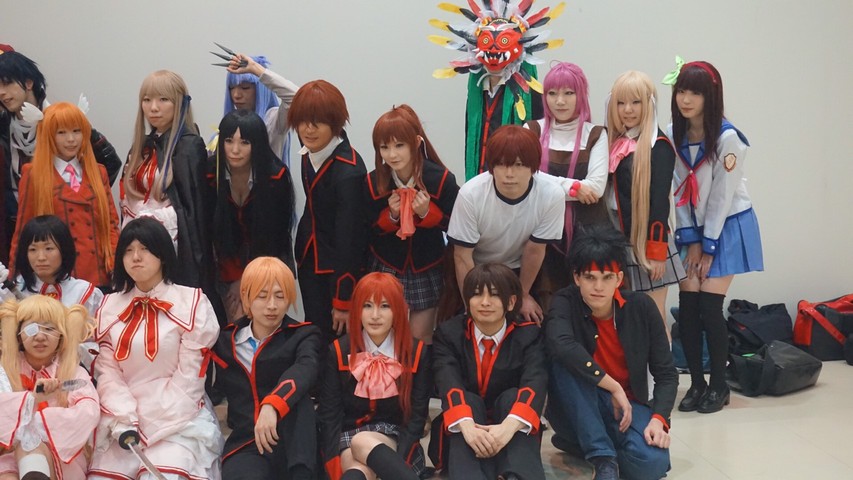 All-in-all, it was a pretty exciting event. And despite the venue being a lot smaller, you could definitely feel the love for Key being shown over here. It's also especially interesting how the cosplay trends shift with every event, with Charlotte taking the stage at Key Points 8, but Rewrite taking over with its hype. Who knows, perhaps we will finally see a Yumemi cosplay next Key Points, what with the planetarian anime being recently announced. I know I'm definitely excited, and I hope I'll be able to cover it once again for you guys!