Harmonia has gone gold! This is not a drill.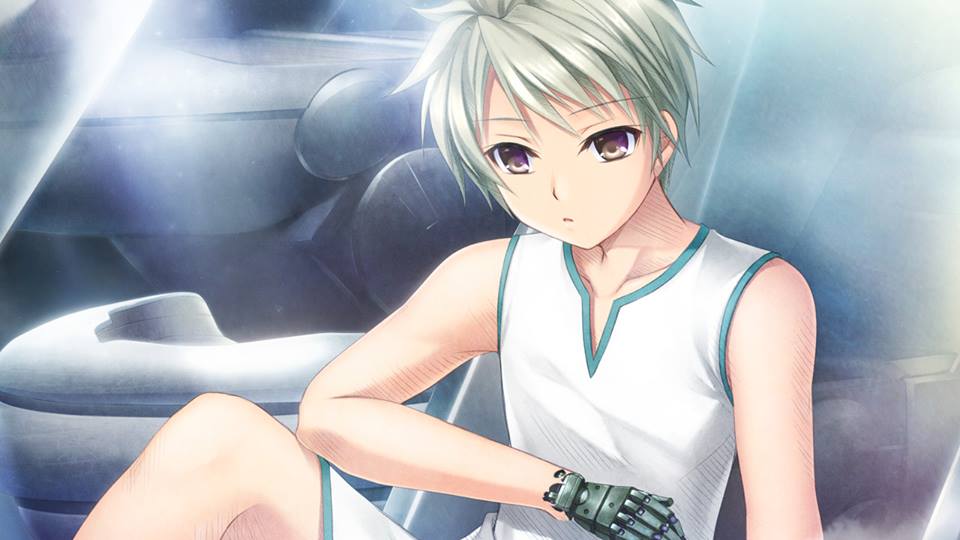 Time to wake up from stasis; Key's Harmonia is on its way! A tweet from VisualArt's President Baba announces that Harmonia is 'Master UP', in other words, the game is complete and just about ready to be published!
『Harmonia (english ver) 』 is Master UP !

— 馬場隆博 (@vavasyatyou) September 14, 2016
Harmonia was first posted on Steam Greenlight over a year ago now, and first announced in December of 2014. It's been a long, long wait for this title, but it looks like we won't have to wait much longer! The game is now officially listed on Steam with a price of $9.99 USD, and a release date of September 23rd, 2016! It even has a beautiful English language website. We're hoping to host a Harmonia Bookclub shortly after release as well, so if you're looking for a community to discuss the game with, Kazamatsuri has you covered!
For everything else we know about Harmonia, be sure to head on down to our Harmonia Pre-Release Discussion and Speculation Topic, and feel free to join the conversation! We'll be sure to keep you guys updated with any more info as it breaks.