Charlotte Opening Leaked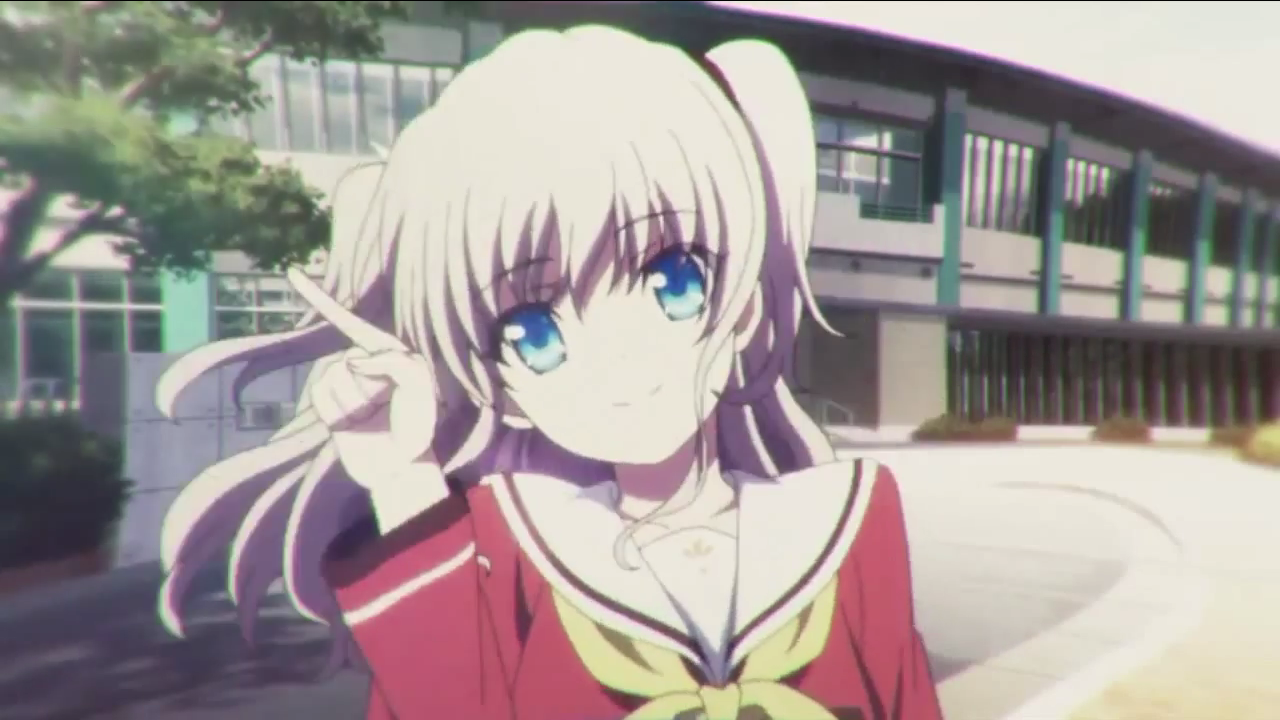 A day before the airing of episode 2, where it will first officially be shown, the Charlotte opening has been leaked! The song, "Bravely You" by Lia, along with the ending "Yake Ochinai Tsubasa" by Aoi Tada will be released on August 26, 2015. More information about this and the other Charlotte singles that will be released can be found in our previous article.
This honestly got me more hype for the show than the first episode itself. Personally, I think this could be Key's best anime opening yet!