Angel Beats! Blu-ray BOX & Special Episode 2 "Hell's Kitchen" out now!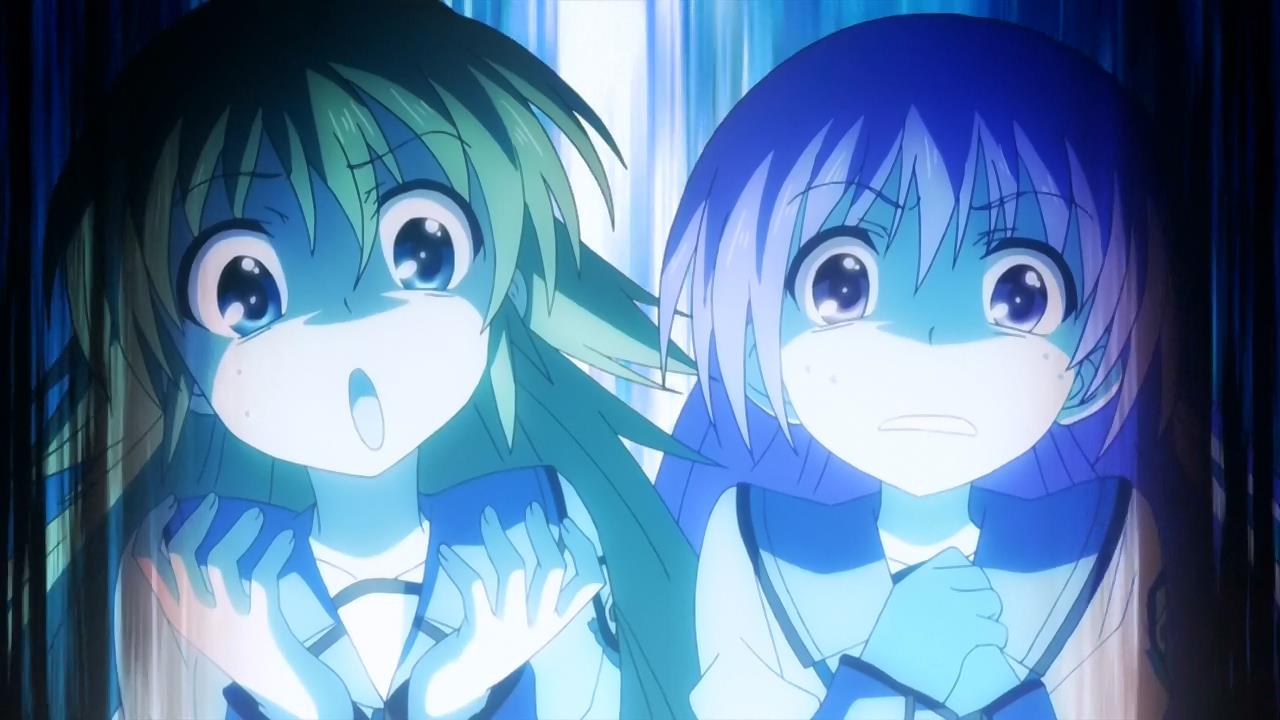 Good news, Angel Beats! fans! The Angel Beats! Blu-ray BOX was released to the public today in Japan, the 24th of June 2015. The BOX includes the complete anime series on Blu-ray, a bunch of other goodies, and an all-new OVA episode titled "Hell's Kitchen". That's right, an all new episode of Angel Beats! has been released! It looks to be quite an interesting episode as well, and will no doubt build interest in Angel Beats! -1st beat-, which is due for release this Friday, the 26th of June! May this week go down in history as the week of the Angel Beats! Hype Train!
You can purchase the BOX from amazon.co.jp with the help of a proxy for ¥21,511. Yes, we know it's expensive, but just look at the thing! It'll make the centrepiece of any Angel Beats! collection.
Once you've had a chance to watch the new episode, be sure to let us know what you think in its discussion topic! It's been quite a while since we've had some new content like this to discuss together, so we hope you'll join us for some quality discussion! At least until 1st beat comes out and steals everyone's attention~