TV Commercial of Angel Beats! Blu-Ray BOX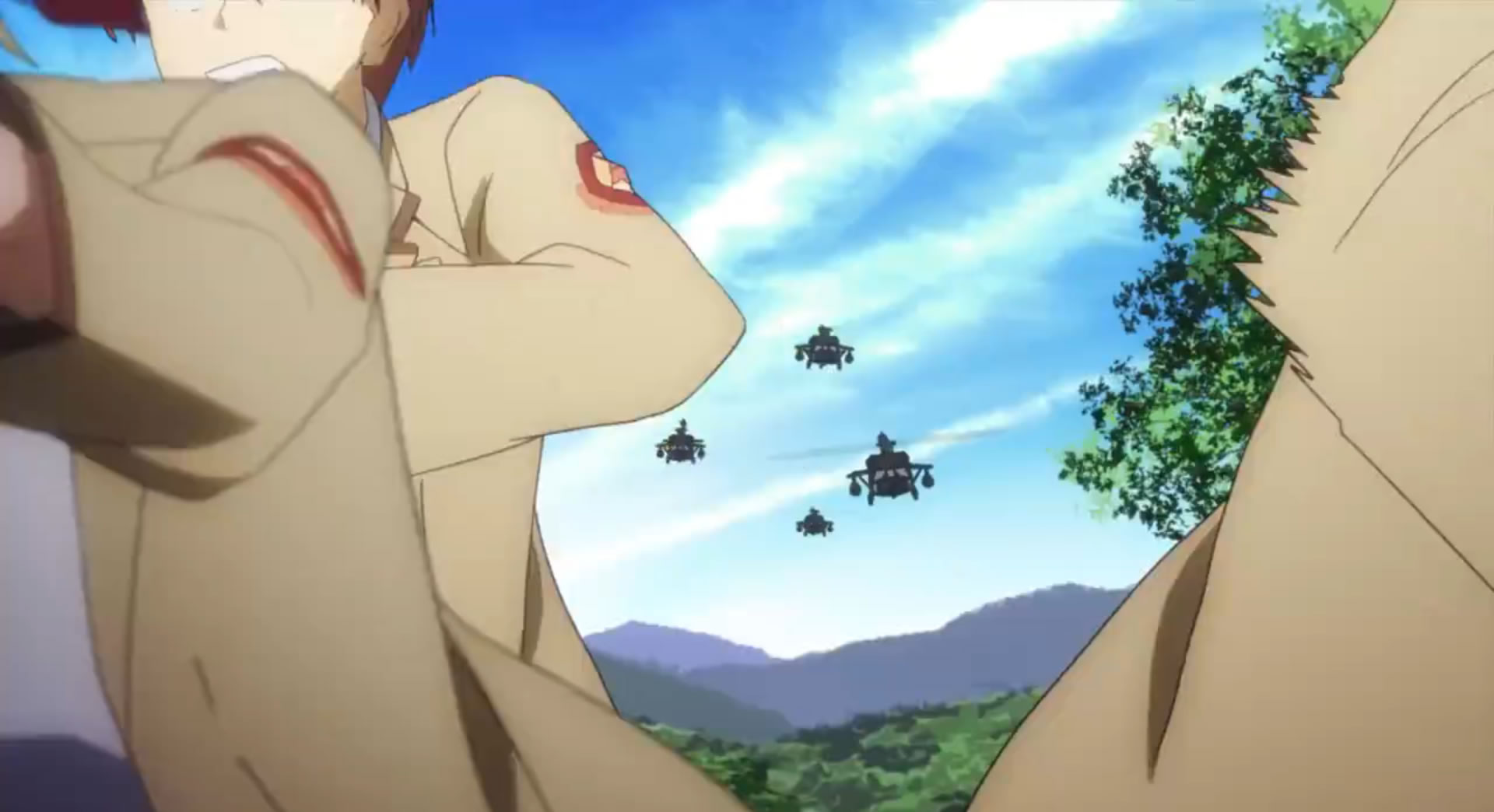 Uploded to the Aniplex Youtube earlier today on the 11th of June, A 30 second TV commercial of Angel Beats! Blu-Ray BOX, featuring new footage of Special Episode 2 "Hell's Kitchen" was published. Once again, the video is region-locked, so Kazamatsuri has benevolently rehosted it on our Facebook page:
Flaming TK and Berserk Hisako and Attack Helicopters?! This is looking to be one interesting episode, and will likely generate some hype for the upcoming visual novel.
This commercial not only shows many new clips from the episode, but it also advertises some new items included to make the Angel Beats! Blu-Ray Box release worth while outside the new OVA.
The Angel Beats! Blu-Ray Box will be released on June 24, two days before the release of Angel Beats! -1st beat-.