ZEN to Draw New Rewrite:SIDE-TERRA Manga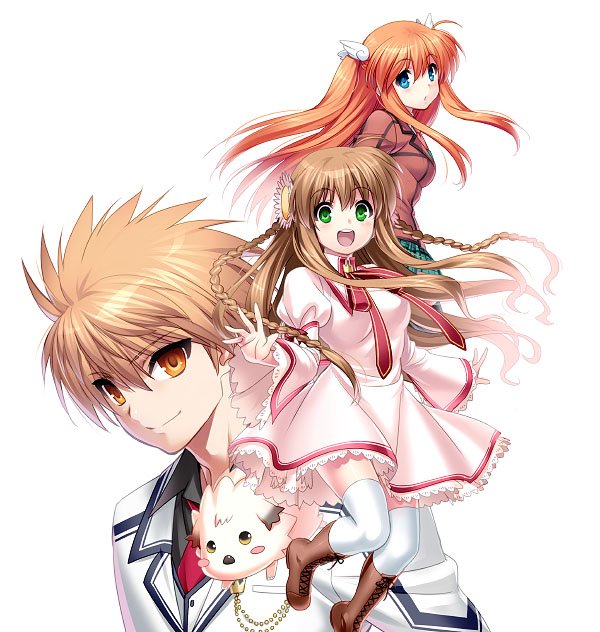 While fans are currently able to experience the airing Rewrite anime; another small piece of news has arrived which may excite many: the announcement of a brand new manga entitled Rewrite:SIDE-TERRA! This new manga, drawn by ZEN, differs from other Rewrite manga (such as SIDE-B and SIDE-R) in that it is a comic version of the currently airing anime series. So if you'd like to relive the anime in manga form, or maybe even just practice your Japanese with the help of beautiful illustrations like the one seen above, this manga may be just the right thing for you!
No announcement has been made as to where it will be serialized, but I'm expecting it to either be part of the monthly Dengeki G's Comic magazine, or released as full books every few months.