Weekly Charlotte Music Update #10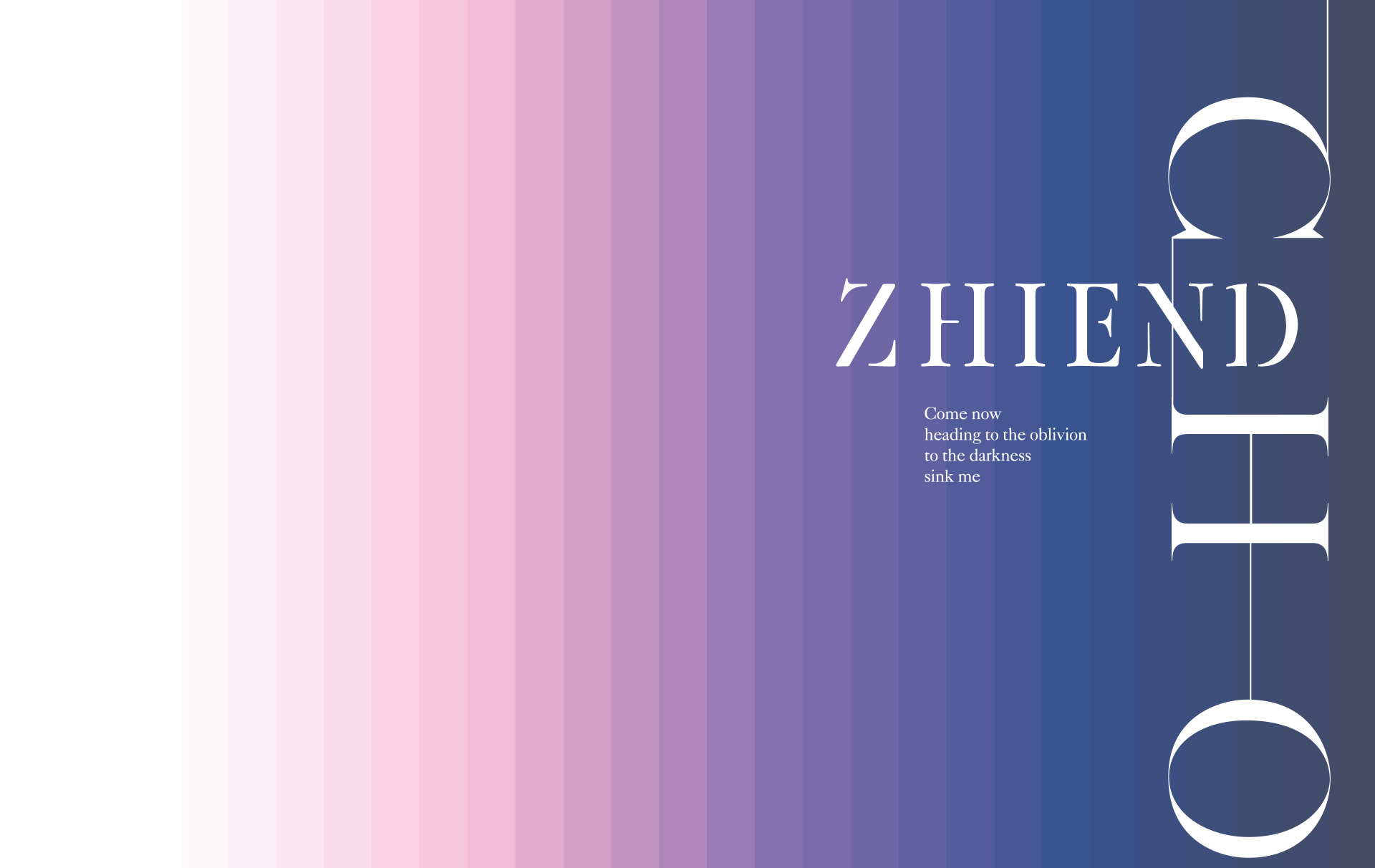 Welcome to Kazamatsuri's weekly Charlotte music update, where we give you the latest news on one of the best parts of Charlotte: all the awesome music! To get things started, as you can see above, we now have cover art for ZHIEND's upcoming album, ECHO. ECHO is scheduled to be released on October 14, 2015, and you can pre-order your copy at CDJapan. It'll come with two discs, the second disc being all Japanese versions of the songs on the first disc.
Now, onto some How-Low-Hello news! First we have a high quality upload of How-Low-Hello's cover of the Charlotte opening, Bravely You, uploaded by VisualArt's themselves. The How-Low-Hello tracks don't usually benefit from these HD uploads, but I personally think this track gets a huge bump in quality and you can now clearly hear the amazing echo effects and tight bass guitars.
Last up for this week is a new track from the Charlotte radio, as always. Last week, we had the opening track and, naturally, this week we have the ending track, Yake Ochinai Tsubasa, performed by How-Low-Hello, which will also appear on How-Low-Hello's upcoming album, Smells Like Tea, Espresso. This is by far my personal favorite How-Low-Hello track, and I hope you all enjoy it!
And that's all for this week! If you've liked the How-Low-Hello tracks that you've heard so far, be sure to pre-order the album on CDJapan or amiami as it comes out in just two more weeks. See you again next week, and here's hoping we get a new ZHIEND track out by then!