The AIR BOOKCLUB has commenced, starting with the common route!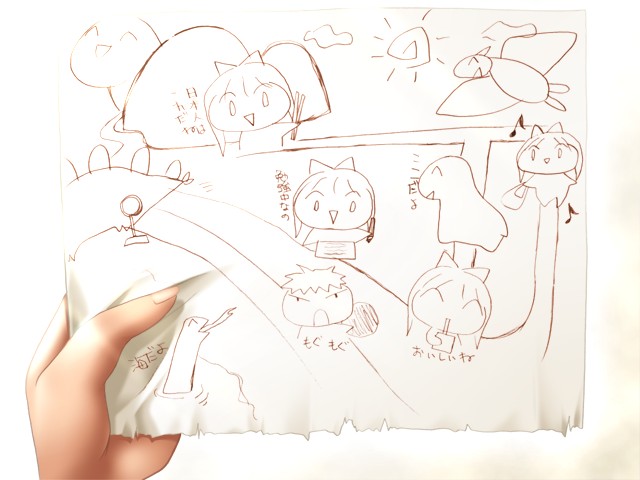 The AIR BOOKCLUB has officially commenced! For the next 12 weeks, we will be reading through AIR together and sharing discussion and fanart, starting with the common route!
If you take a look at the forum index, you'll see two topics pinned: The AIR Common Route Discussion, and AIR Fanart topics. We will be keeping an eye on contributions to both of these topics for inclusion in the podcast, and in helping us decide on an MVP (or most-valued poster) who will be rewarded with one of a selection of prizes. We'll have a different MVP for the first five routes, and a final overall MVP to be announced at the end of the bookclub. I look forward to seeing all of your contributions!
For more information about the bookclub, view our original post:
http://kazamatsuri.org/announcing-the-air-bookclub-participate-and-win-prizes/