Rewrite to Air July 2 with Hour-Long Special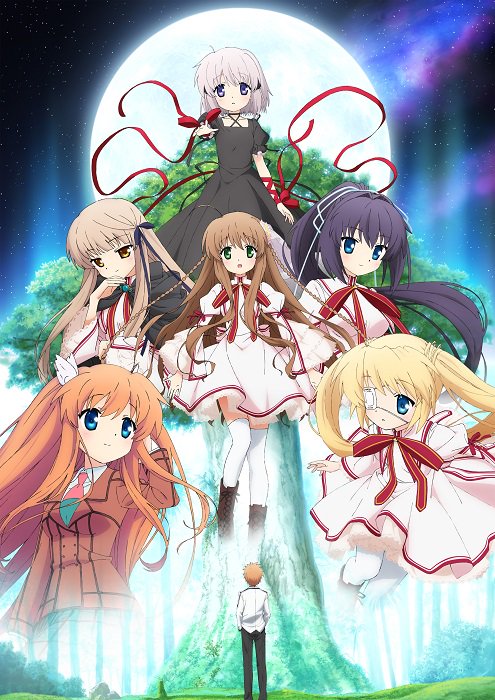 This is the news that many have been clawing at since the end of Charlotte back in October no it's not the episode count.
According to the official Rewrite anime twitter account, Rewrite will air its first episode on July 2! Not only that, but this first episode will be 1 hour long, as compared to the usual episode length of 30-ish minutes.
TVアニメ「Rewrite」第1話は1時間スペシャル!7月2日(土)よりTOKYO MX/MBS/BS11ほかにて放送開始! https://t.co/oK44NDMh38 #rewritetv pic.twitter.com/xtIgSxOQWe

— TVアニメ「Rewrite」 (@rewritetv) June 4, 2016
In addition, an episode 1 pre-screening event will be held on June 25, which will include cast and staff stage greetings. You can enter to watch it on the official site. There will also be a NicoNico broadcast; however, it will only be of the cast/staff greeting, not the episode itself.
This is the biggest update we've had for the Rewrite anime in awhile, and it is already stirring up excitement amongst the community. Rewrite is less than a month away!