Planetarian Anime Episode 1 Is Now Streaming in English on Funimation!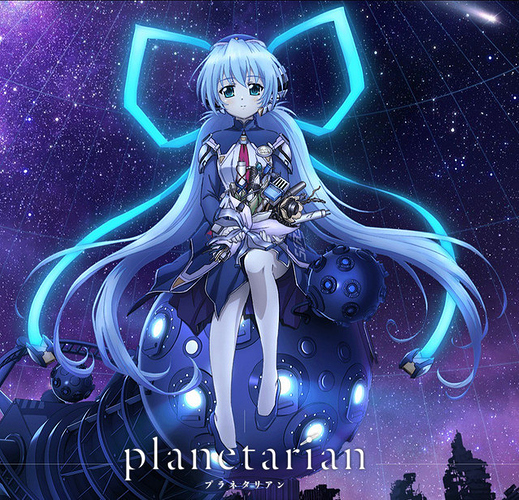 Episode 1 of the planetarian ONA series just dropped in English! Hop on over to Funimation and check it out if you have a subscription. If not, you can try a 14-day free trial or just wait until next week when it will be available to everyone. So far it seems that the stream is limited to people in North America.
New episodes will come out every Thursday at 12:30 PM for the next several weeks! Once you've had the chance to watch it, be sure to let us know what you think in our Episode 1 Discussion Topic here!
EDIT: Daisuki as well has now added planetarian as a simulcast, but Episode 1 is also only available to their Premium users for now