Little Busters!: Refrain DVD & BD Vol. 7 LE Released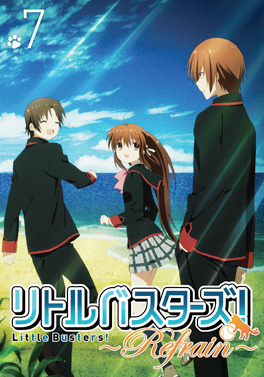 The Initial Production Limited Edition release of Little Busters!: Refrain Vol. 7 was released yesterday on the 30th of July. It is retailing for 8400 yen for DVD and 9400 yen for Blu-ray. It includes the final episode 13 of the Refrain series, and the unaired final episodes 7 and 8 of the EX series, which depicts the entirety of Kanata's arc. As with the other limited edition releases, it includes a booklet and audio commentary. A quick search yielded a listing on YESASIA. Better get in quick if you want it!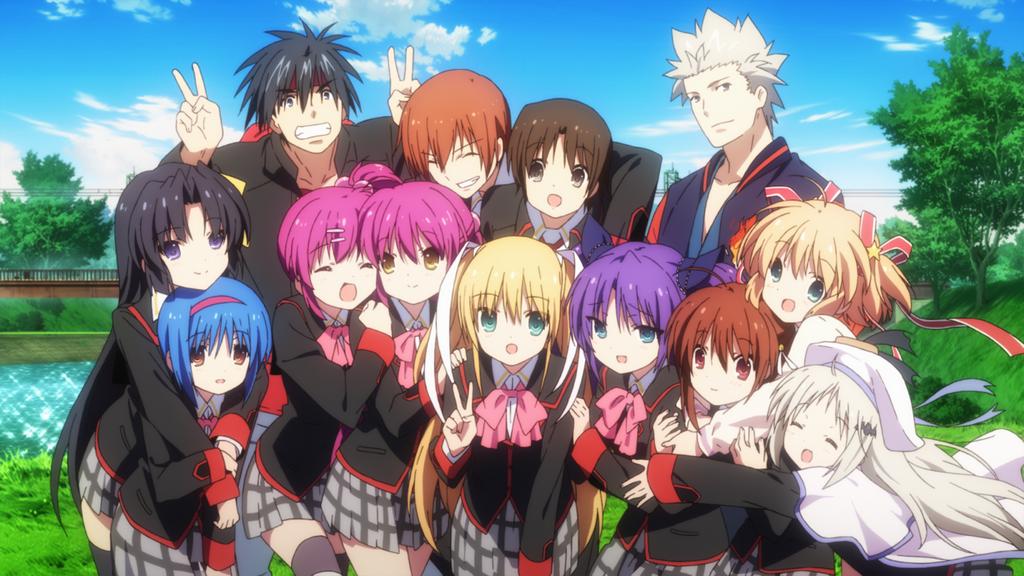 This release concludes the Little Busters Anime. On a personal note, it's been a lot of fun following the series episode by episode and seeing how it adapts one of my all-time favourite works of fiction. It's received a bit of criticism, but I think it was a fine adaptation that deserves a lot more praise and attention than it gets. Now, I'm eagerly awaiting news of Key's next Anime adaptation, whenever that may come. Still hoping for a Rewrite Anime!
I'll be sure to keep you all informed about any news regarding the localisation of Little Busters!: Refrain and Little Busters!: EX. Keep an eye out for it!