Kazamatsuri.org AIR Bookclub: AIR Podcast Delayed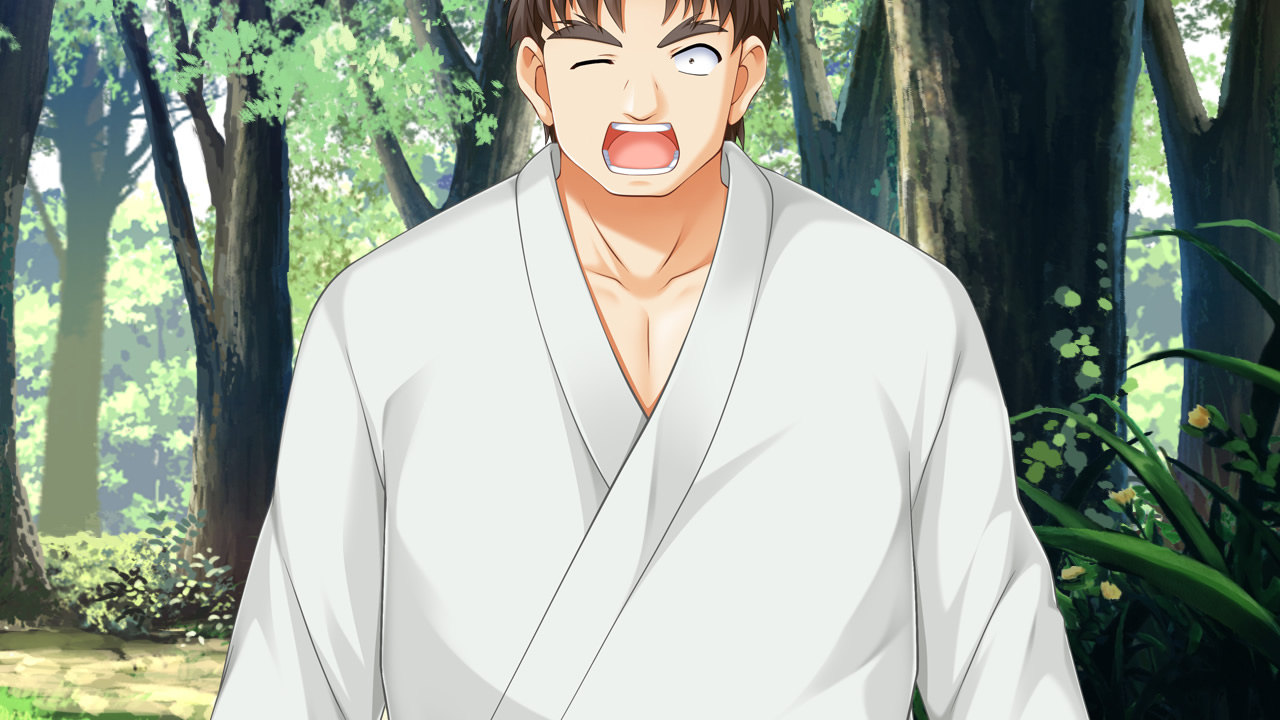 Yeah, sorry Matsushita. Due to unforeseen (that we probably should've seen) circumstances, we've been forced to delay the AIR Route Podcast another week. What that means for you guys is that you have until the 15th to get your final AIR discussion and fanart in for inclusion in the podcast! Minus your Commemoration Week contributions, of course. In particular, there's a saddening lack of AIR Route Fanart, so we're hoping to see you guys deliver on that front! We're counting on you!
I'm gonna use this time to do some more digging and make sure I'm more ready for the podcast than ever before. It's gonna be very special, and we want it to be as good as it can possibly be, so we hope you're looking forward to it as well!