Jun Maeda is Out of the Hospital!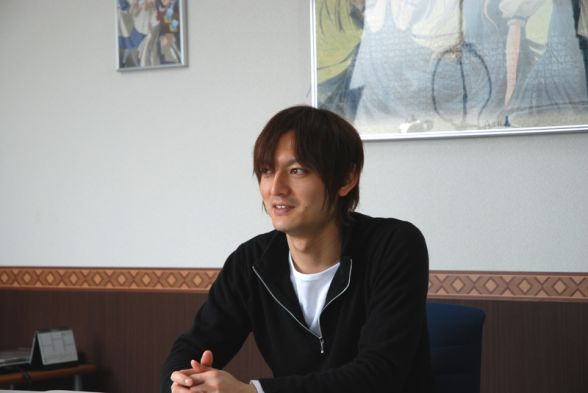 It's been a few months since Jun Maeda made a tweet on his twitter account about being hospitalized, and since then fans have been pretty worried. But worry not because just today, he has announced on his twitter, that he has been discharged! He apparently suffered from cardiomyopathy, but after treatment he is now better to continue his work. He even sent out a message for the upcoming Rewrite anime!
Congratulations on the recovery Jun Maeda! We were worried about you, but it's great to see you back on your two feet again. I guess miracles can happen in real life! Don't push yourself too hard working on Angel Beats! We can't wait to hear your new music.