Harmonia Delayed to Spring 2016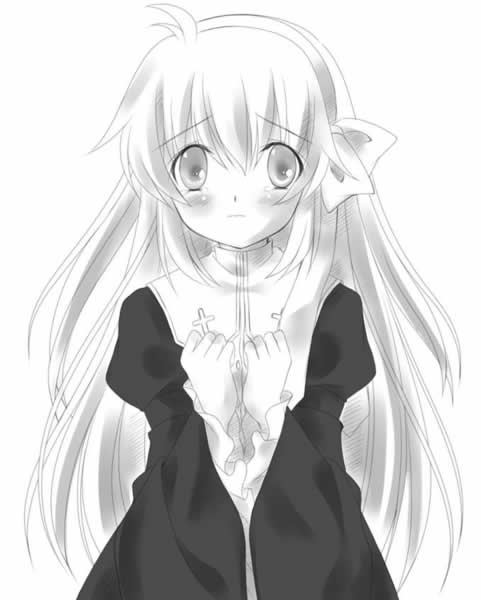 Some unfortunate news today from the VisualArt's USA Facebook Page and Harmonia Greenlight Page. As you can probably determine from the title of this article, Harmonia's release has been delayed to 'Spring 2016'. Much better than the indefinite delay we had with 1st beat last year, but one can't help but speculate what reasons there might be for this delay. At the very least, if the delay helps Harmonia develop into an even better visual novel, then we're all for it. Take all the time you need, VisualArt's! I mean we're still very busy reading CLANNAD here...
Let us know what you think in the discussion below.
https://www.facebook.com/VisualArtsUSA/photos/a.1407911016193723.1073741828.1403703943281097/1525579911093499/?type=3&theater