Charlotte BD/DVD Volume 3 Released!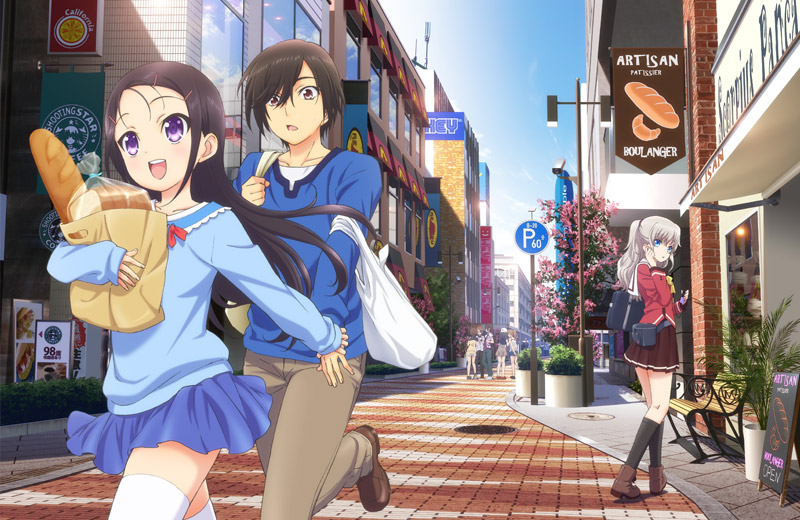 Today, November 25, 2015, marks the release of the third volume of the Charlotte Blu-ray and DVD release! Volume 3 contains episodes 5 and 6 of the series and feature new art of Yuu and Ayumi!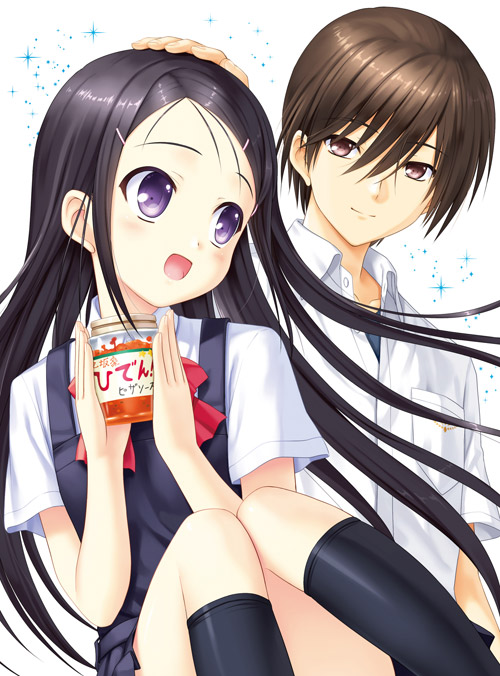 Volume 3 of the Blu-ray/DVD release contains the box with exclusive art, a digipak disc case, a screenplay of episodes 5 and 6, a drama CD, episode commentary by Jun Maeda, and a storyboard booklet of the Opening and Ending. The back of the box also features an amusing illustration of the true form of Kumagami's power.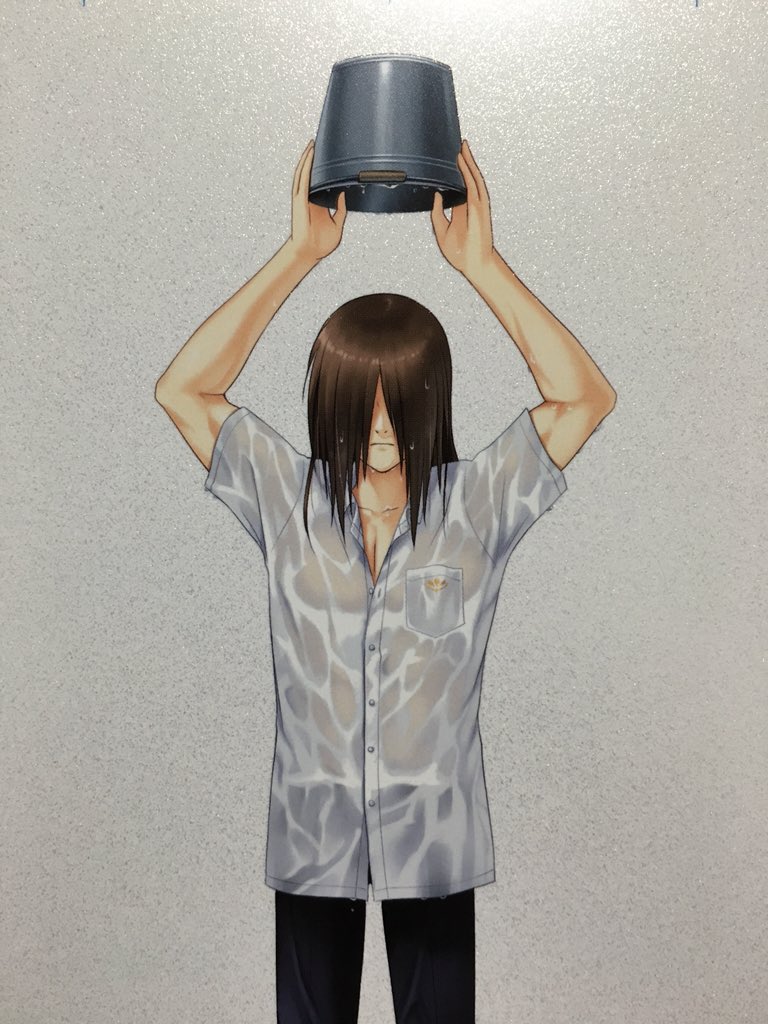 If you are interested in owning the release, it is available for purchase on CDJapan (BD/DVD) and Play-Asia (BD/DVD).
Let us know if you're picking it up below!