Angel Beats! -Operation Wars- English Guide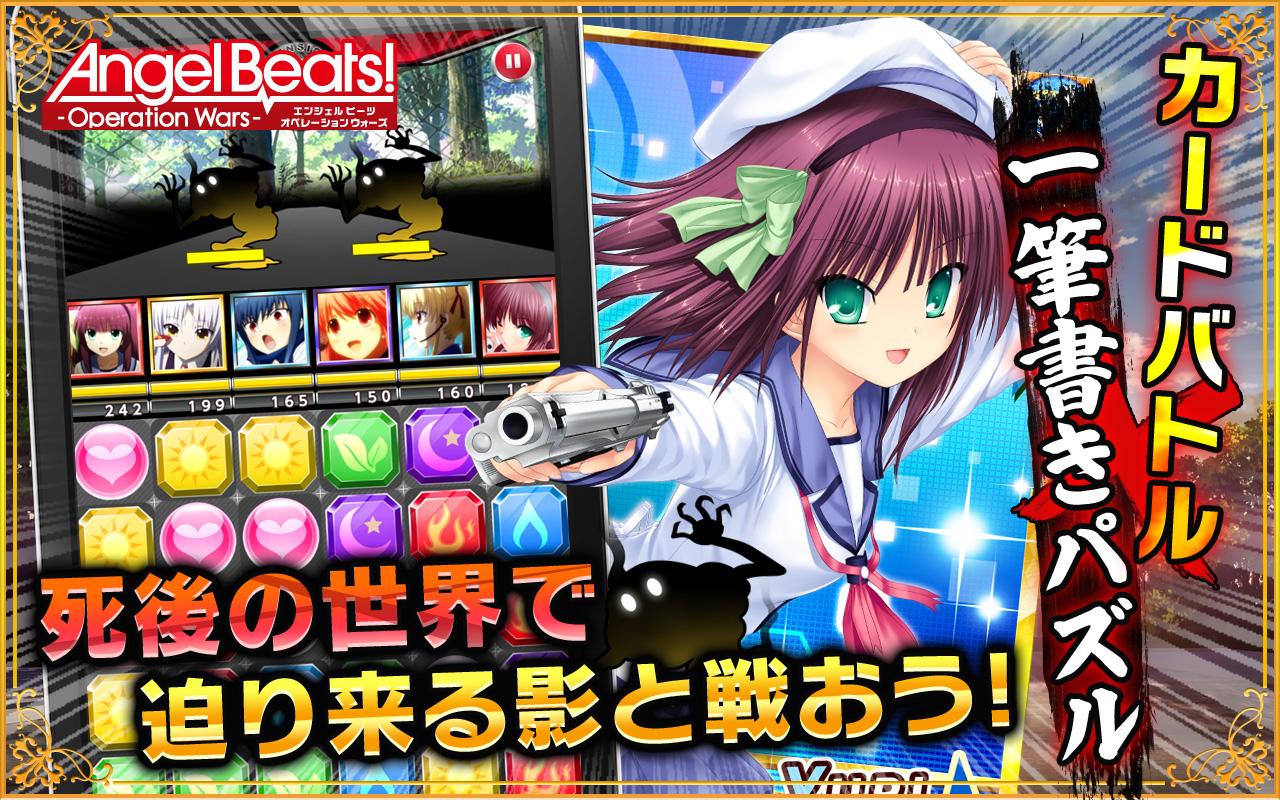 Do you have an interest in Angel Beats! -Operation Wars- but are unable to overcome the language barrier? Then forum member Pepe has the thing for you! He's generously taken the time to construct a complete guide to playing the game for the English speaker, based on what he's managed to figure out on his own. It's quite detailed, but he's promised to update it with new info in response to any suggestions, so let him know if there's anything else you think he should add.
For those unaware, Angel Beats! -Operation Wars- is a social puzzle game for smartphones that has you collect cards with illustrations of the characters, and use them in a tile-matching puzzle game to defeat the shadows alongside the SSS. We have a discussion thread for the game here. In the time it's been online, it's been gradually stealing away the free time of our members, one by one. Will you be the next to fall victim?
Ahem.