AIR BOOKCLUB: Summer Route Begins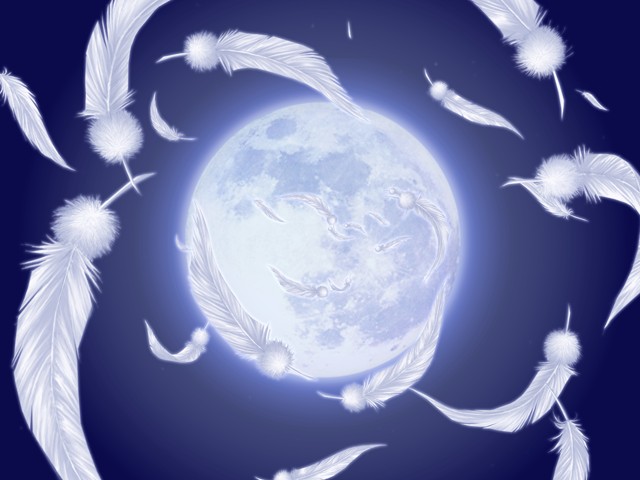 After a weeklong delay, we've finally started reading the Summer route for the AIR Bookclub! From now until the 26th of April, all relevant Bookclub discussion will take place in the Summer route discussion topic. Also feel free to participate in the Kanna, Ryuuya and Uraha character discussion topics. Please remember to include in your discussion your Key Points for us to discuss on the podcast! And don't forget, we're also looking for Summer-route-themed Fanart in the AIR Fanart topic, which will highly boost your chances at winning the route MVP award! Even if you can't draw, please consider submitting some form of creative work! Anything at all is better than nothing.
And also, a quick apology to those waiting for the Misuzu route podcast. Recording is done, we just need to finish editing it. It'll be published as soon as it's ready!
For more information on the AIR BOOKCLUB, please view the original post below:
http://kazamatsuri.org/announcing-the-air-bookclub-participate-and-win-prizes/